Fort Monmouth to be Focus of Session at Governor's Conference on Housing and Economic Development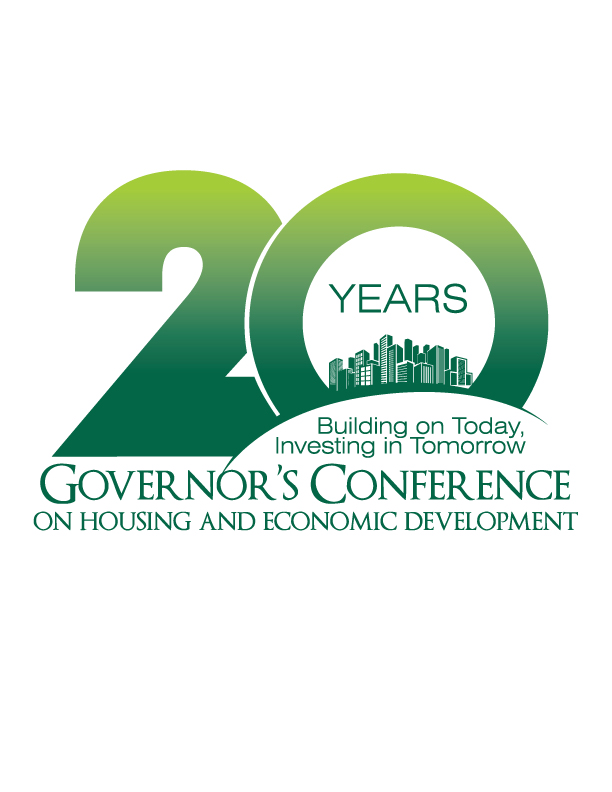 Beginning on September 19, the 20th Annual Governor's Conference on Housing and Economic Development will bring together public and private sector partners, as well as community and housing advocates and industry experts to focus on economic development and housing creation within New Jersey. The two-day conference will be held at Harrah's Resort in Atlantic City.
Key stakeholders in the redevelopment of the Fort will hold a panel discussion, during which conference attendees will hear about redevelopment opportunities on the Fort and learn about the area's assets, targeted industries, and options for incentives and financing. The Fort Monmouth Economic Revitalization Authority (FMERA) encourages investors, developers, and entrepreneurs to attend the session.
The discussion will be moderated by FMERA Executive Director Bruce Steadman. Panelists will include Tetherview Founder/Chief Executive Officer Michael Abboud, Eatontown Mayor Dennis J. Connelly, Cushman and Wakefield Brokerage Services Senior Director Les E. Smith III, and Paramount Realty Services, Inc. and LMS Commercial Real Estate President Maurice Zekaria. Each brings a unique perspective to the session as it relates to the redevelopment of the Fort.
"With the revitalization of Fort Monmouth in full swing, now is the perfect time to showcase the multitude of options available for redevelopment on the Fort," Steadman said. "In this sense, our session fits in perfectly with this year's conference theme: 'Building on Today, Investing in Tomorrow.'"